Next week is set to be a busy one for rapper Nicki Minaj. Once her speech was done she then proceeded to pour the champagne all over the place, including on herself, then hoik her skirt up to flash her undies too. The comments section awaits …. Then she flashed her backside. The lift was extraordinary.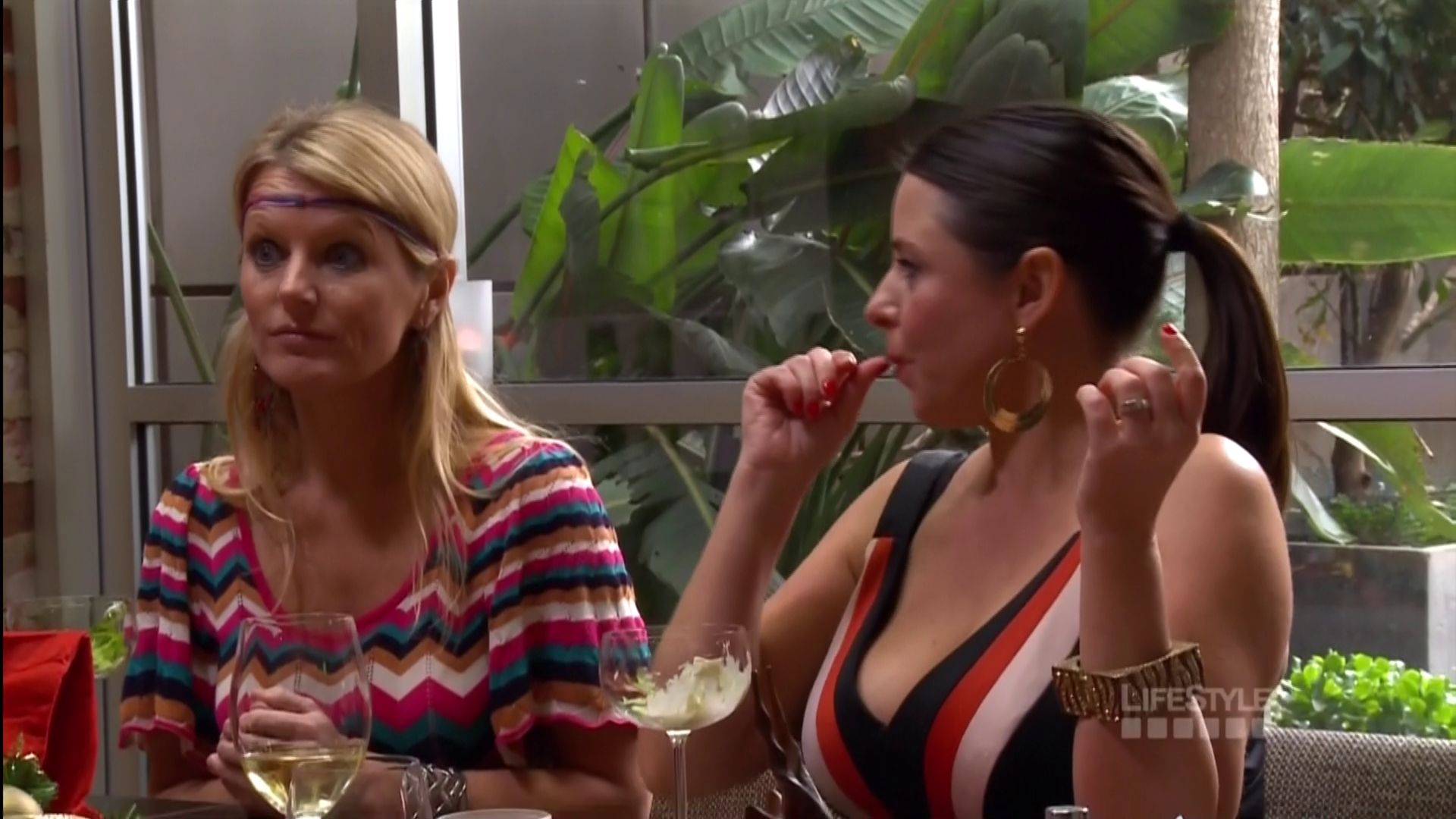 Twerking was gasping its last breaths post-Miley.
Bare-arsed, bold, glorious Madonna – light years away from acting her age
My Time Now, in which she vented about gender double standards in hip-hop and the wider entertainment industry? Or is the joke on the voyeurs who only ogle at her voluptuous body and miss the message of her lyrics? Cheeky videos are a symptom, not a cause, of our patriarchal pop culture. The lift was extraordinary. Should we celebrate or censor her unabashed cover — or not care either way, and leave her to it? Who refuses to put it away. How about when she partnered Barbie-like visuals, likely to attract a tween audience, with sexual cage-dancing in the Stupid Hoe video?