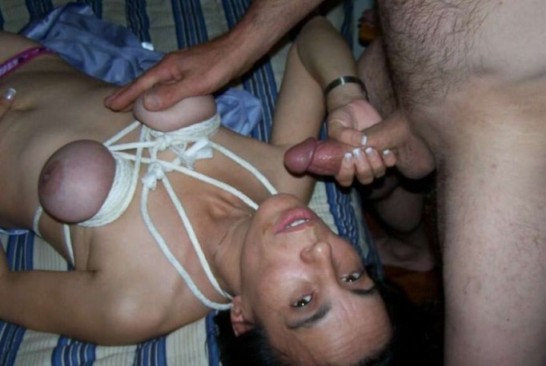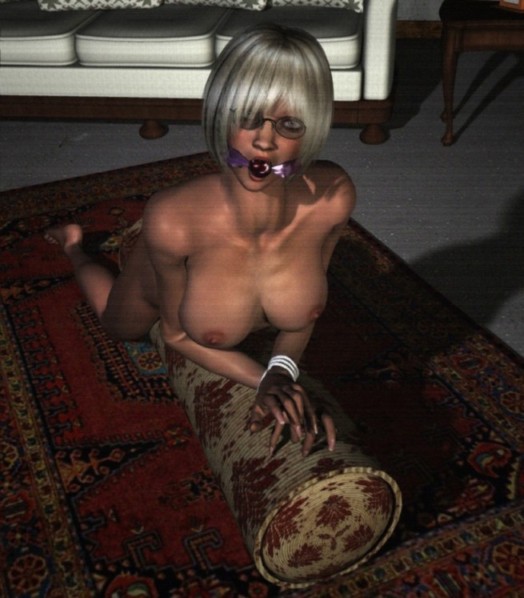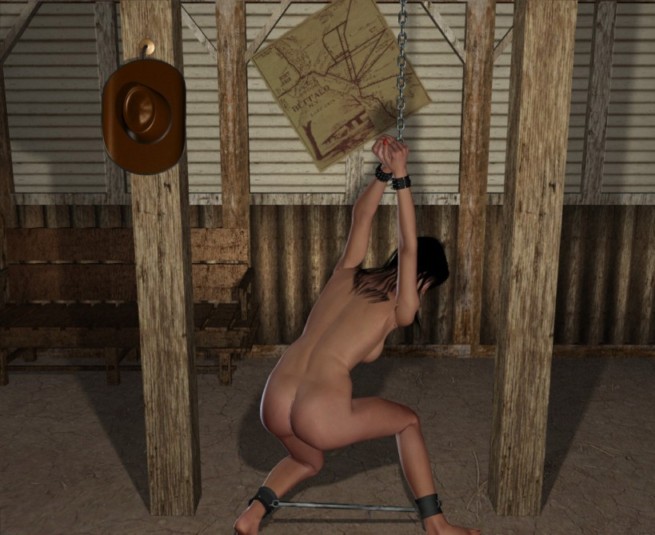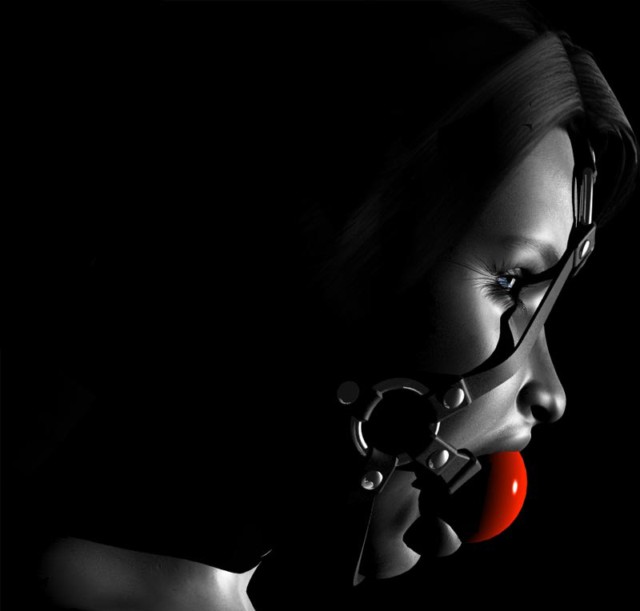 If one can get beyond the fact that Morbid Angel was enjoying a brief period in the lower echelons of mainstream interest, this is something that can be enjoyed as a more organized and somewhat progressive variant on what is pretty much still straight up death metal in all its morose glory. Despite the muddy and incoherent production and mix by Bill Kennedy instead of the usual Morrisound crew and the fact that David Vincent was not bringing his A-game to the table with vocals and lyrics, this album is still a mighty blow to the weak and watered-down shite of the mainstream. Even so, for a slower Morbid Angel song I still far prefer God of Emptiness from Covenant, the closing song on that album. This album has a lot of potential; a lot of positives and a lot of negatives. Trey and Erik wrote a pack of solos that are technical, evil, epic and occult, everything at the same time.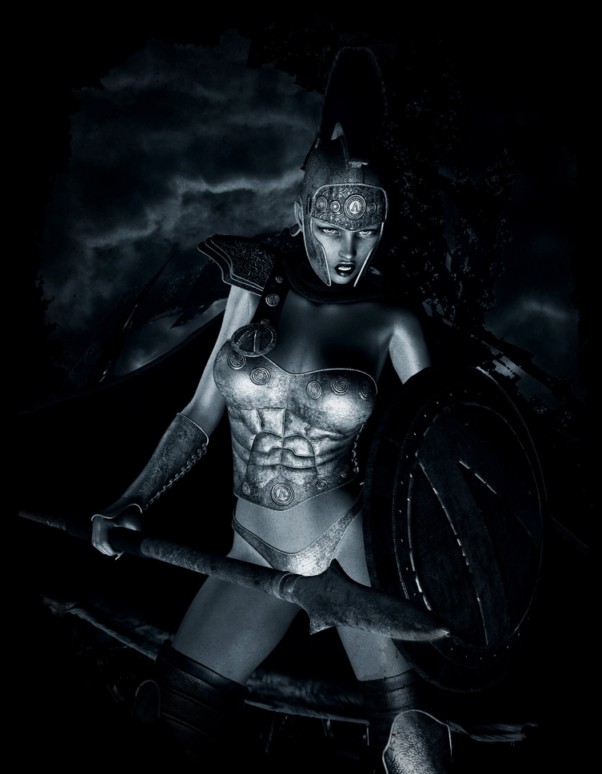 These days, when desiring a fix from this Floridian staple, more often than not I will reach for this album over any other.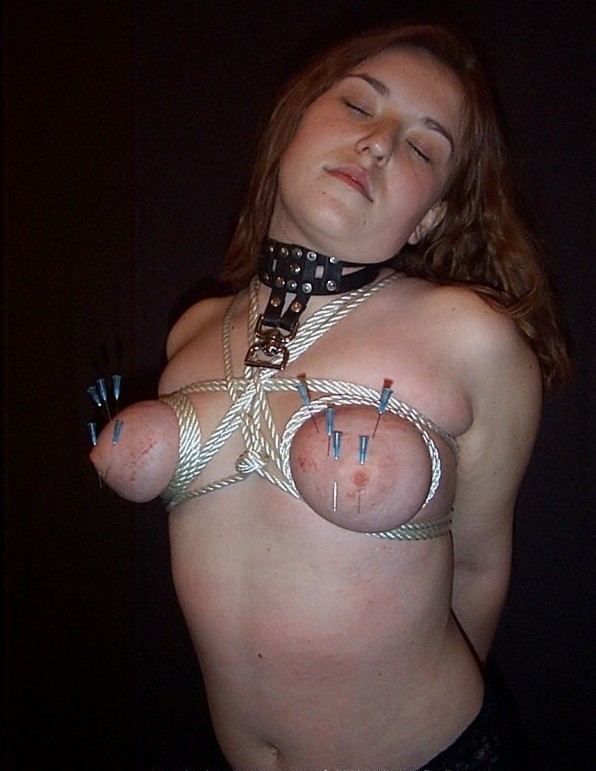 Though the album features moments of quality, the disruption of focus and unity damns this work, earning it the distinction of the first inessential Morbid Angel album. All that you're left with is the feeling of molestation that occurs with such a tremendously bad experience. Altars of Madness Thus it doesn't really create a very interesting atmosphere throughout the album in comparison to any of the other albums, earlier and later. Over all there are some good songs, and some okay songs. Even as dumbed-down, semi-commercial death metal, it's not particularly enjoyable; it's not very catchy and half the songs sound the same. Best example of this is on the song Where The Slime Live.